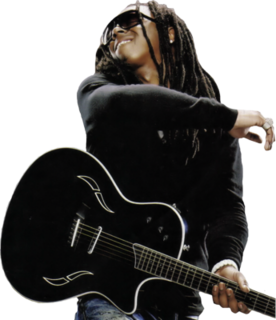 So we told you we would be back, and for our first post, we are going to make it hot.  I am sure you all have heard about Weezy's decision to make his next album be a "rock" based album, and while many thought that he would be releasing a
Tha Carter III, Part II: The Rebirth
, before anything else, those plans have been scratched and it has been confirmed by MTV that there will be no Part II to the Carter series.  However, there is one that that is staying the same, and that is the name of the album.  
Rebirth
 will be the title of the new Weezy album, and he is sticking true to his statement of how it will be different.  "Prom Queen," the expected first single off the album has been leaked on the web, and I gave it a listen online.  It is really different, features some different sounding stuff, and I am still unsure as to how this whole rock thing fits Weezy.
Overall, "Prom Queen" is a solid song, the guitar and drums and the physical song is great.  The zinger on this track is that it features him singing and sort of rapping.  It is like a mesh between rapping and singing, it is a very interesting situation and sound.  Most artists are trying to do things that will make them standout, do something different, and to try some new stuff.  We have seen this already with Kanye's release of
808's & Heartbreak
, and with recent reports of this rock album by Weezy, you can expect more artists to follow suit and try new stuff.  The music industry is a demanding market, and to sell more, new things must be tried.  Listening to the same old hip-hop and rap beats has gotten old for some musicians and trying something new keeps them fresh and let's them express themselves artistically.
Do I think
Rebirth
will sell as much as
Tha Carter III
?  Heck no... It is hard to follow up a release after the amount of success he had with C3.  However, if "Prom Queen" is any indication of what
Rebirth
 will sound like, than I think the album will sell.  There will be plenty of haters who will say that this rock thing he has going on really doesn't suit him and that he is destroying his career.  I like it, gives me some fresh new stuff to listen to, and it also gives him an opportunity to get some other musicians from different genres working on the album with him.  I hope that Weezy looks to Kevin Rudolf for help with the album, seeing as he is the "rocker" who loves to feature hip-hop and rap musicians on his tracks.  It should be interesting to see how this turns out, but I think that people will be happy with the results of this album, and that his sales will be solid.  
Anyway, be sure to check back here for more Weezy news and more album updates!
Print this post