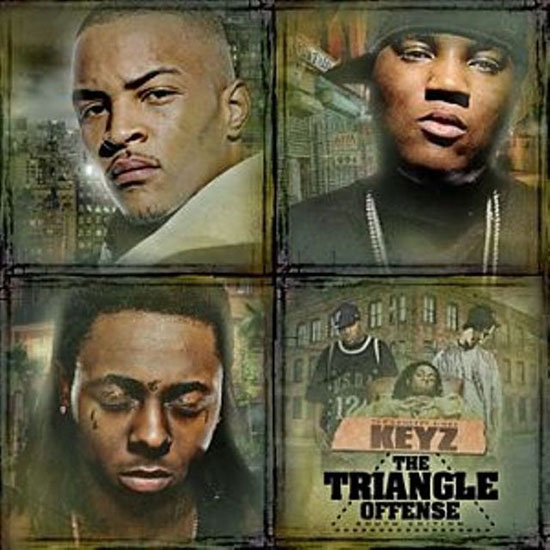 CREME DE LA CREME HOMIEEEEEE!!!
TOP CHEF YOU KNOW?!?!
Hopefully you guys know that we love T.I. over here and remixxxes, and featurings, and ballin' straight fire, hot, blazin', out of control trax, so I thought I'd hit you with the Top Back Remix for the last remix I'm gonna post up today.
Feat: Young Jeezy, Young Dro, Big Kuntry & B.G.
Wow this has been a run...Remix of the week, hour, minute, second...jeez.
HOLLER:


Print this post