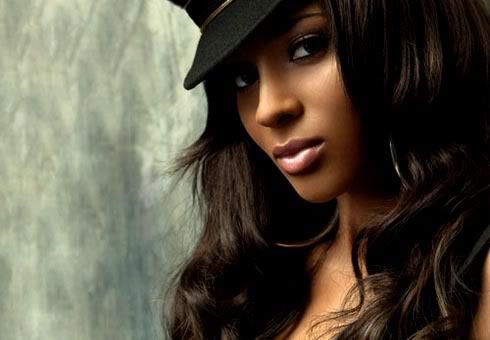 Fantasy Ride
 will be Ciara's third album, and it is scheduled for release in the third quarter of the music industry.  There is not a ton of news on the album, although this is the first we have really heard of anything being worked on by the young phnom that had taken the music scene by storm when her debut album was released.  What can you expect from her off this album?  I am guessing the same stuff as usual, great beats and lyrics, and probably we can expect to see a team up with Chris Brown and Ciara.  They teamed up for her first hit single with Juelz Santana in "Run It (Feat. Chris Brown & Juelz Santana)"  If her and CB work together on a track, I am sure they could put out something that would be better then CB's collaboration track with Jordin Sparks entitled, "No Air."
I hope that Ciara starts putting out some music soon, maybe a few singles here and there will be released.  Also, expect to see some hot fresh dance moves from Ciara in all the music videos from this album.  Hopefully on June 10th, 2008, the first single will drop off her album, as reported on various sources.  Below is the track listing for her third album release, so be sure to check that out, and we will be sure to let you all know more about the album when more information comes out.
Fantasy Ride
 Track Listing:
"High Price (Feat. Ludacris)"
"Work"
"Darkroom"
"Echo"
"Fantasy"
"When I"
"Don't Be Scared"
"Supernatural"
"Pride (Feat. Polow da Don)"
"Undercover"
This is the track listing as of now, but who knows if it will stay that way, especially the way all these albums have been changing dates and tracks.  Come back to find out more on Ciara's upcoming third studio album.
Print this post