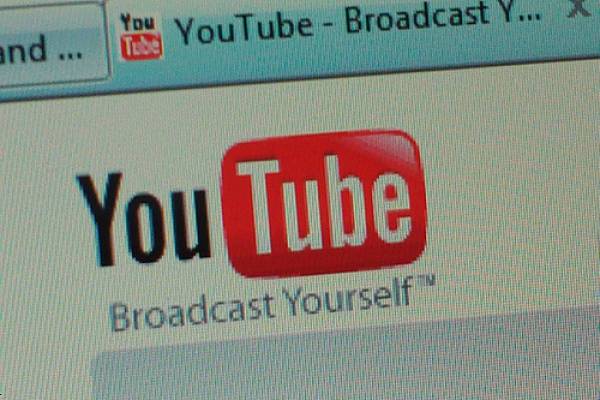 Every now and then, I like to just drop off some sick narsty mixtapes, or some other form of media post.  I know that not everyone is really into the whole music video thing, but I don't really care, because this is our blog, and we post what we want!  Haha, anyway, check out some of the sick music videos.  Asher Roth, bringing the heat on that D'Angelo track, and Eminem is in full throttle here, for sure going to have a sick
Relapse
 this '09.  Should be fun to listen to both Asher Roth and Eminem, seeing as so many people have drawn so many comparisons between the two.  If I was Em, I would be honored, A. Roth has some big shoes to fill if people are expecting him to be the next big thing!  Also, check out Busta's music video, featuring T-Pain, it is straight fire and rather dope.  That's all for now, e-mail us with your music video requests!!!
Busta Rhymes - "Hustler's Anthem (Feat. T-Pain)" on 106 & Park
Lil' Wayne & Young Money - "Every Girl"
Asher Roth - "How Does It Feel (D'Angelo Cover) [April Fools Day]
Eminem - "We Made You" [Cameo's: 50 Cent + Dr. Dre]
More News + Updates Coming Soon!!!
Print this post